Ibanez AFR Bass Guitar in Deep Twilight Flat w/Case | DISCONTINUED AND OUT OF STOCK
This item is out of stock.
Reserve one now. We will contact you with an estimated delivery date. Questions? Contact us here.
AFR4PBP CONTROLS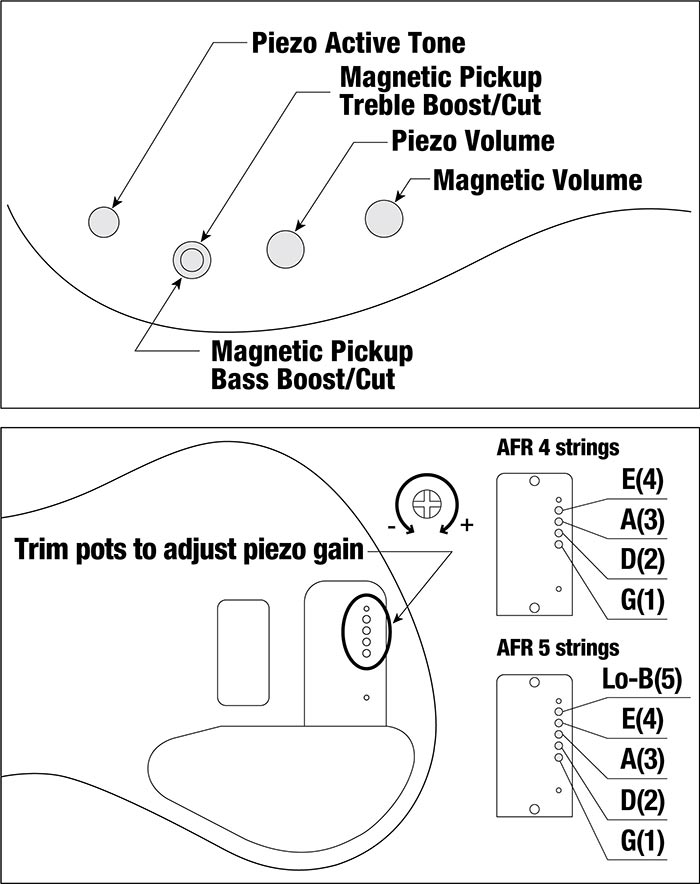 Features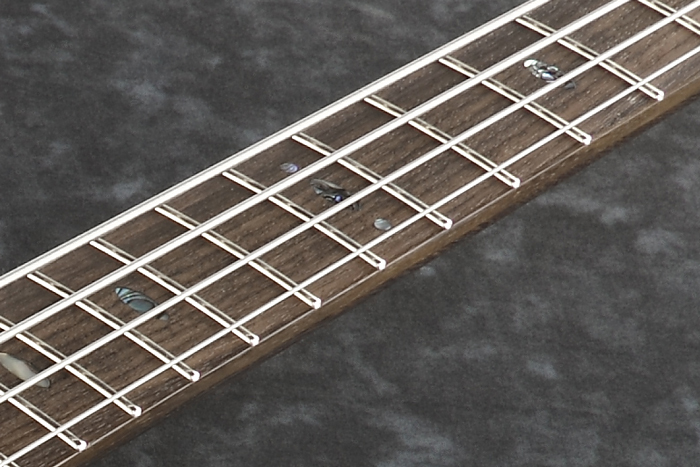 Premium Fret Edge Treatment
Premium Fret Edge Treatment offer super smooth,comfortable performance.




Bartolini® X44JX pickup
Bartolini® X44JX split-coil pickup, in combination with the piezo pickup and 2-band EQ, delivers a deep and punchy tone, helping bassists craft their perfect sound.




AeroSilk MR5 bridge
The AeroSilk MR5 bridge has unique saddles which were specifically designed to work in concert with the piezo pickups to enhance the acoustic "upright" quality of the tone.




Ebony Fretboard
The Ebony fretboard on the neck provides a tight response.




Half Neck-through Construction
The 3-pc Maple neck has 2 Graphite rods inside for added stability, and the neck joint runs half the length of the body.