Ibanez AX Standard Electric Guitar in Copper Metallic - AX120CM | DISCONTINUED AND OUT OF STOCK
This item is out of stock.
Reserve one now. We will contact you with an estimated delivery date. Questions? Contact us here.
OVERVIEW
NECK

PICKUPS


CONTROLS

FEATURES

Maple neck
The Maple neck provides stability and bright tonal character.
Quik Change III tailpiece
The Quik Change III tailpiece enables faster and easier string changing.
Classic Elite pickups
Classic Elite pickups offer rich, nuanced tone with fat low-end.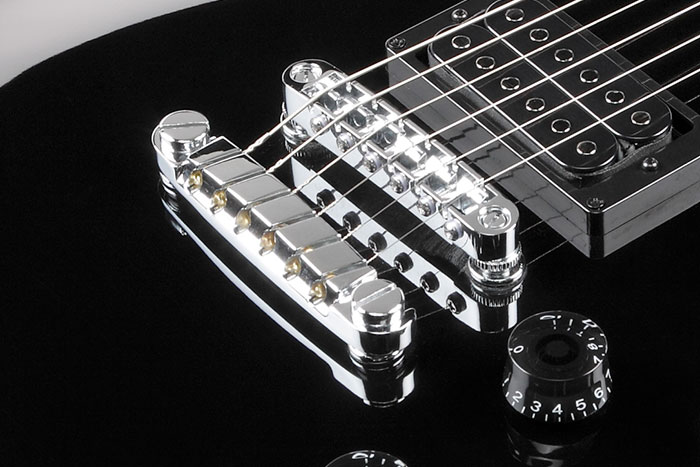 Gibraltar Performer bridge
The Gibraltar Performer bridge provides rich sustain and tuning stability.
The low positioned saddles promise comfortable playability.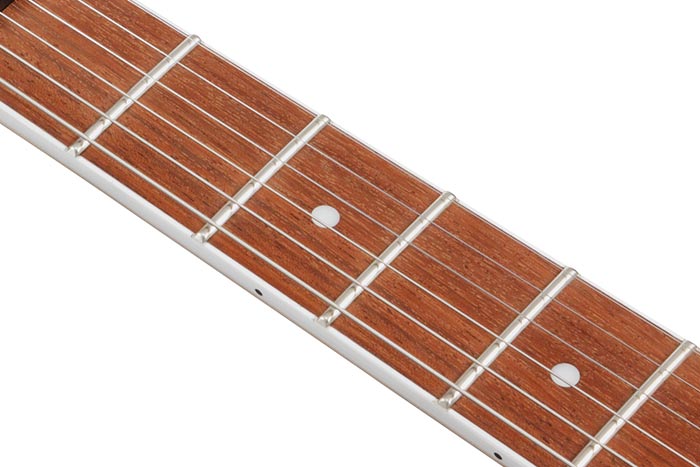 Jatoba Fretboard
Jatoba has a reddish brown color which produces a rich mid range with a crisp high end.