Ibanez RG High Performance Electric Guitar in Autumn Leaf Gradation - RG420HPFMALG | DISCONTINUED AND OUT OF STOCK
This item is out of stock.
Reserve one now. We will contact you with an estimated delivery date. Questions? Contact us here. SWITCHING SYSTEM

DESCRIPTION

CONTROLS
Features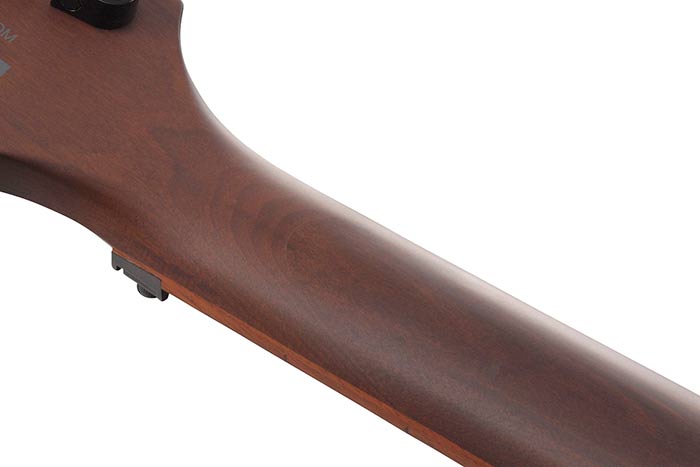 Wizard III Roasted Maple neck
Ibanez's thin, flat and fast Wizard neck is strong and sturdy and offers unlimited playability and features a two-octave 24-fret fretboard for a wide tonal range.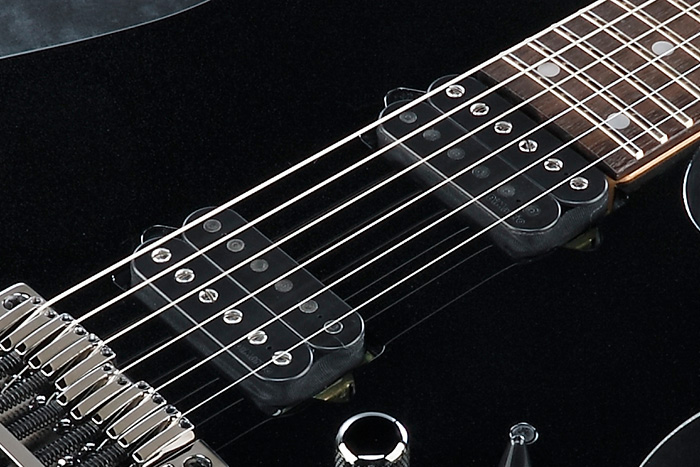 DiMarzio® pickups
A pair of high-output DiMarzio Air Norton™ and The Tone Zone® pickups provides a huge sound with a broad dynamic range.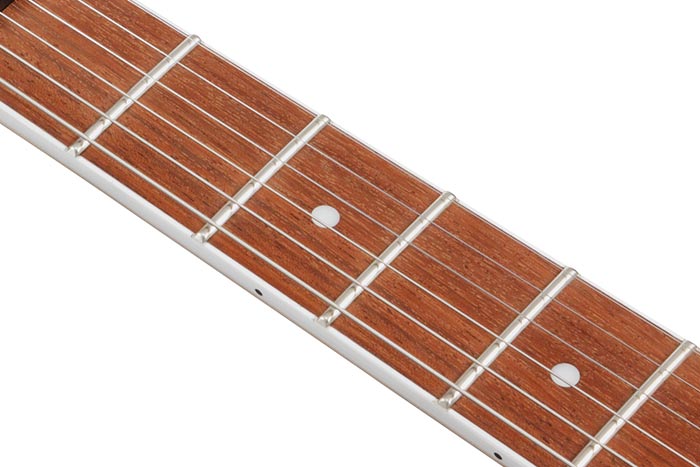 Jatoba Fretboard
Jatoba has a reddish brown color which produces a rich mid range with a crisp high end.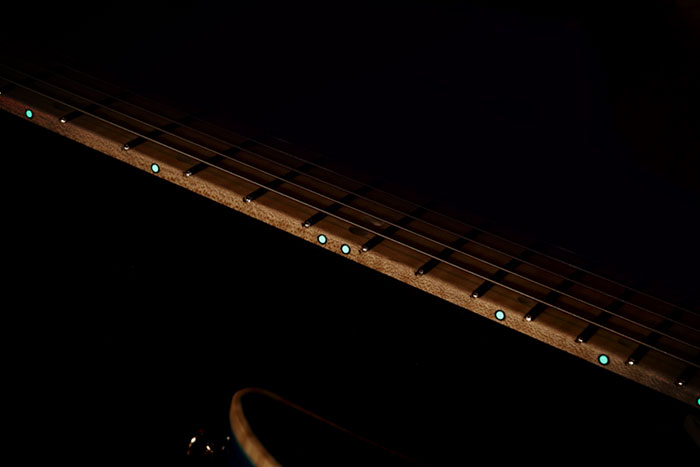 Luminescent side dot inlays
The luminescent side dot position marks make it easy for players to see fretboard position marks when performing on dark stages.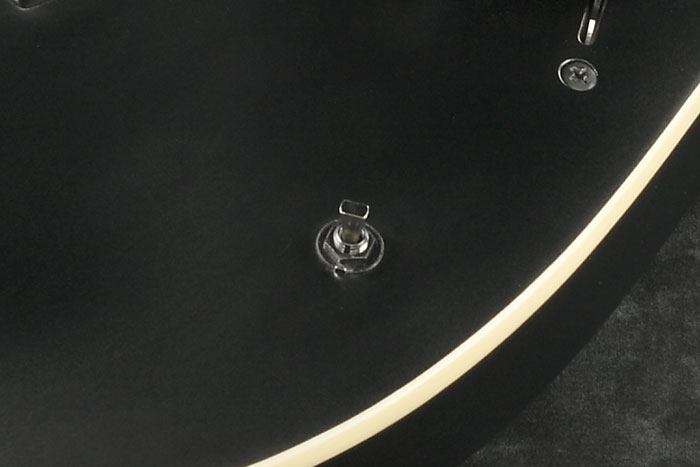 Coil-tap switch
The coil tap switch adds sound and tonal variations for both pickups.