Ibanez RG Standard 8 String Electric Guitar in Iron Pewter - RG80FIPT
This item is out of stock.
Reserve one now. We will contact you with an estimated delivery date. Questions? Contact us here. SWITCHING SYSTEM




CONTROLS
Features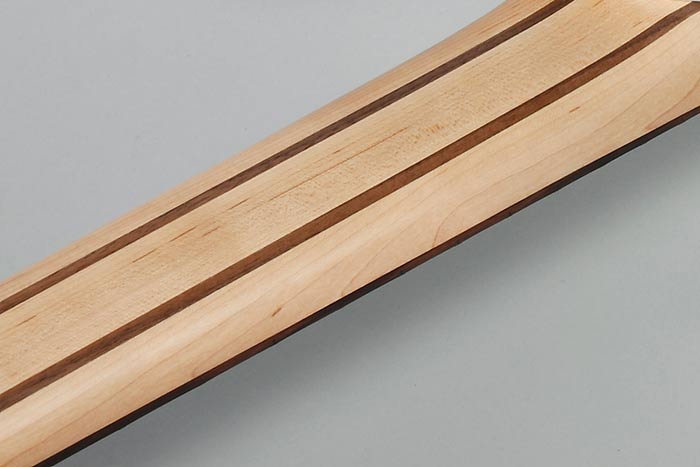 Wizard II 5pc Maple/Walnut neck
Ibanez's thin, flat and fast Wizard neck is strong and sturdy and offers unlimited playability for demanding players.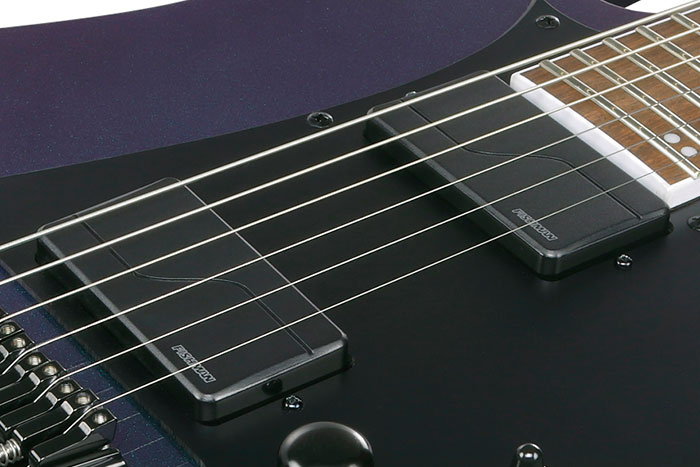 Fishman® Fluence Modern Humbucker Alnico / Fluence Modern Humbucker Ceramic pickups
The Fishman Fluence Modern Humbucker pickups provide an aggressive tone and a powerful attack without excess noise.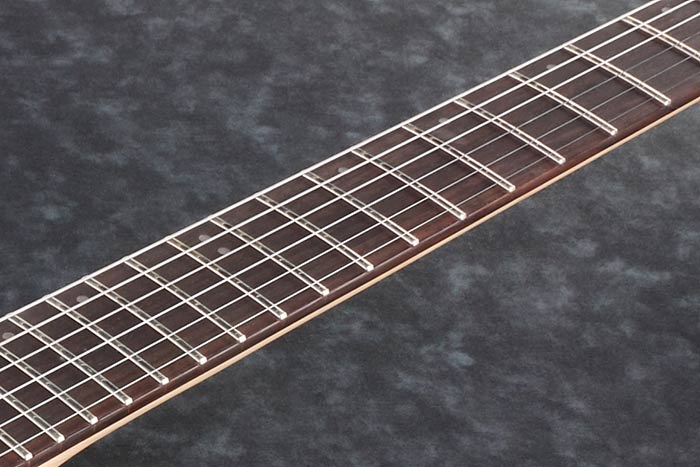 Rosewood fretboard
Rosewood provides a well-balanced solid tone with a focused mid range.