Ibanez RGA Axion Label Electric Guitar in Metallic Orange Eclipse Matte - RGA61ALNOEM | DISCONTINUED AND OUT OF STOCK
This item is out of stock.
Reserve one now. We will contact you with an estimated delivery date. Questions? Contact us here.
RGA61ALN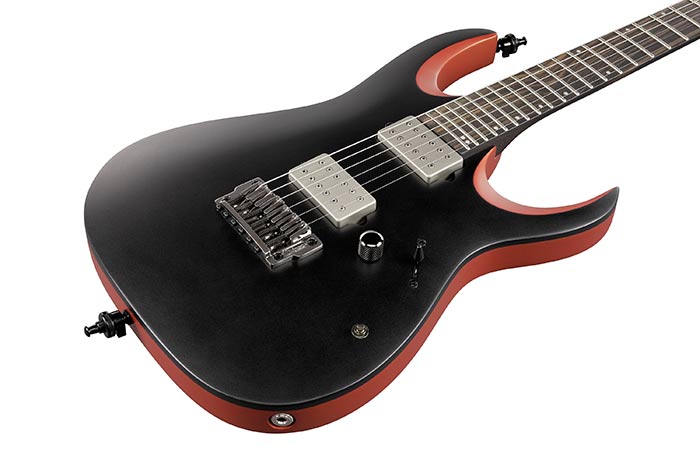 SWITCHING SYSTEM




CONTROLS
Features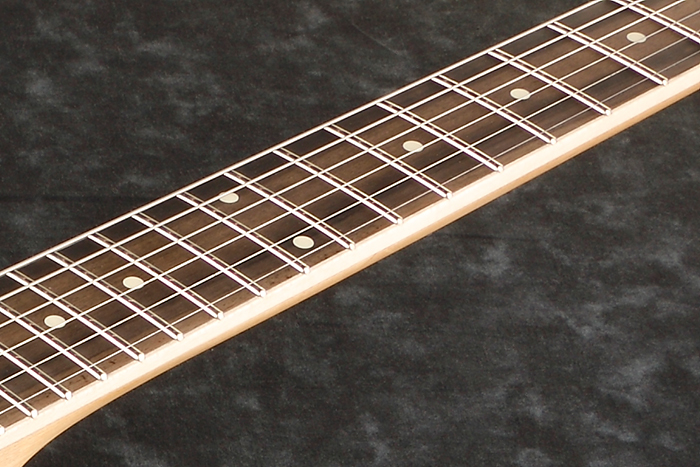 Macassar Ebony fretboard
Macassar Ebony produces tight lows and mid range along with strong attack in the highs and quick response with rich sustain.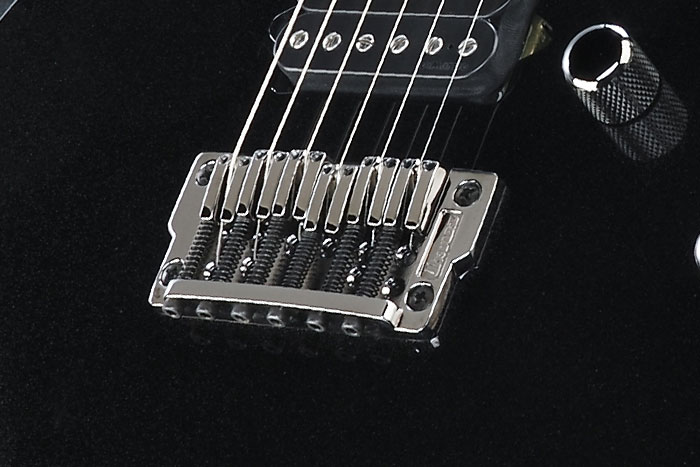 Gibraltar Standard II bridge
The Gibraltar Standard II is a simple fixed bridge designed provide optimal transfer of each string's vibration and its smooth surface maximizes playing comfort.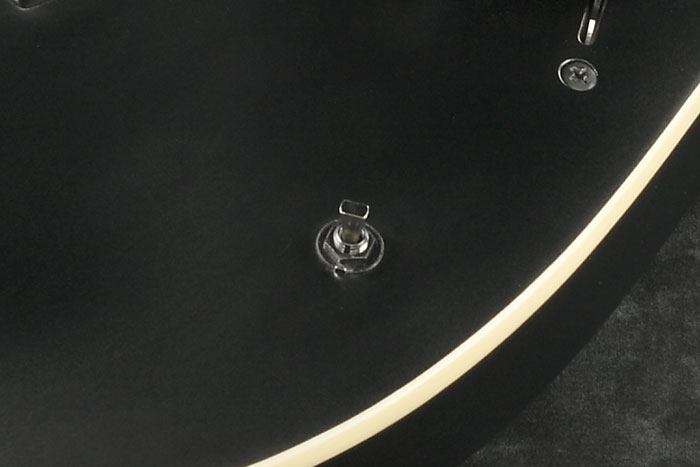 Coil-tap switch
The coil tap switch adds sound and tonal variations for both pickups.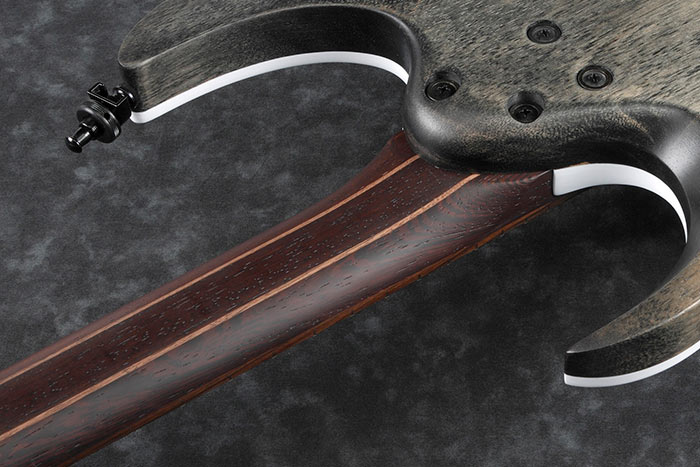 Nitro Wizard 5pc Panga Panga/Walnut neck
Super-thin and ultra-playable Nitro Wizard 5-piece Panga Panga/Walnut neck substantially increases sustain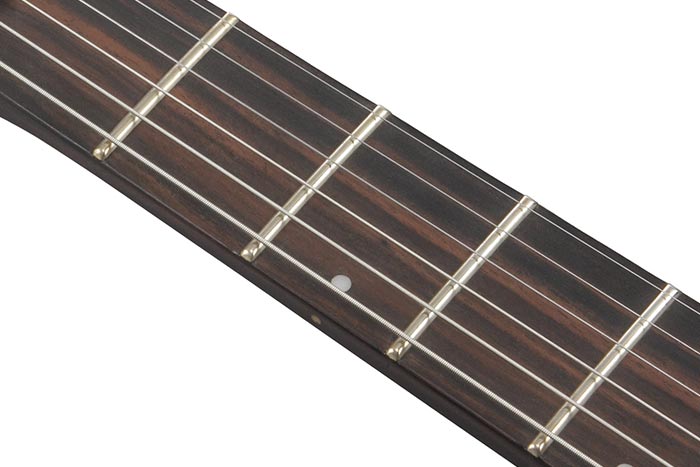 Sub Zero Treated Frets
The Sub Zero treated frets can stand up against the hardest riffing and string-bending.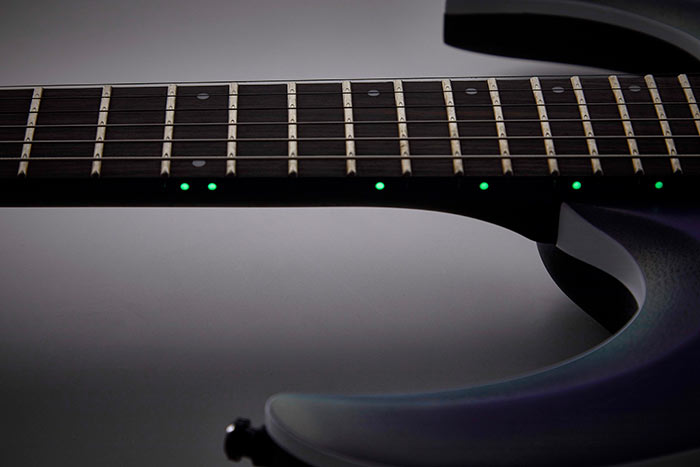 Luminescent side dot inlays
The luminescent side dot inlays make it easy for players to perform on dark stages, matching the dazzling luminescent Ibanez headstock logo.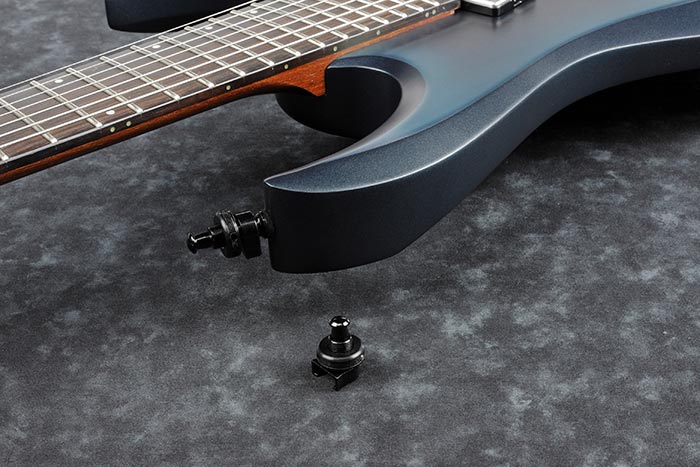 Schaller S-Lock strap lock pins
Indestructible Schaller S-Locks don't fail, even under the toughest conditions on stage.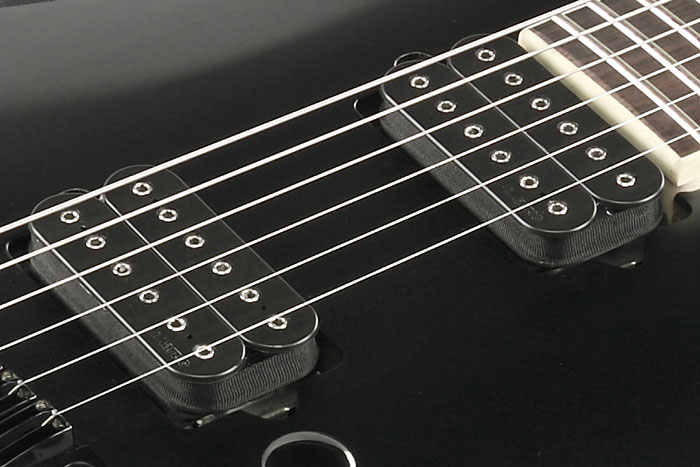 DiMarzio® Fusion Edge Pickups
Through close collaboration between Ibanez and DiMarzio® Fusion Edge pickups have been engineered to produce a powerful, distinctive tone with a crisp, cutting high end, and a tight, compressed bottom end, minus any muddy mid-range.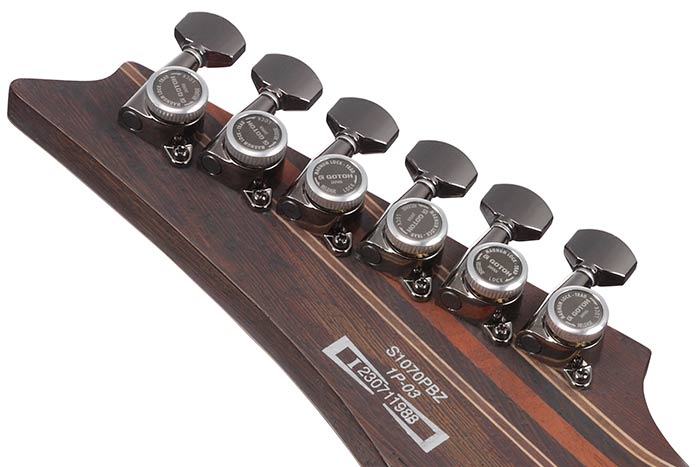 Gotoh® MG-T locking machine heads
The Gotoh® MG-T locking machine heads achieve incredible tuning stability, cutting down string-changing time.