Ibanez RGA Axion Electric Guitar in Antique Brown Stained Low Gloss - RGA60ALABL
SPECS

neck type: Nitro Wizard

 

5pc Panga Panga/Walnut neck

fretboard: Macassar Ebony fretboard/

White Step off-set dot inlay

fret: Jumbo Sub Zero treated frets

bridge: Edge-Zero II tremolo bridge

neck pickup: Bare Knuckle Aftermath (H) neck pickup

Passive/Alnico

bridge pickup: Bare Knuckle Aftermath (H) bridge pickup

Passive/Ceramic

factory tuning: 1E,2B,3G,4D,5A,6E

strings: D'Addario® EXL120

string gauge: .009/.011/.016/.024/.032/.042

 




NECK DIMENSIONS

c : Thickness: 19mm

 

at 1F

d : Thickness: 21mm

 

at 12F

SWITCHING SYSTEM

CONTROLS

OTHER FEATURES

Luminescent side dot inlay

Schaller S-Locks strap lock pins
Features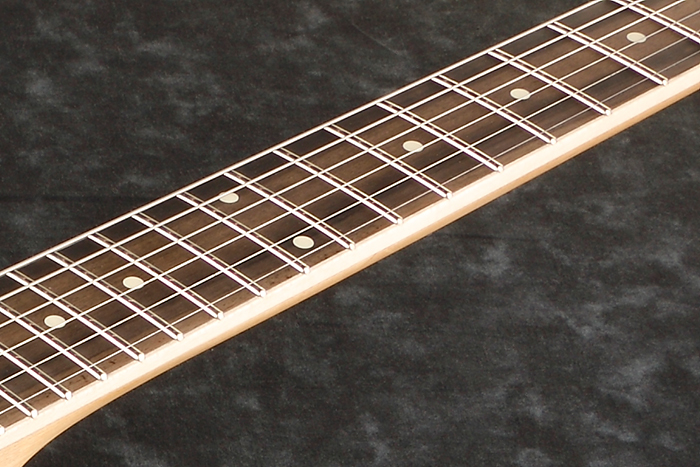 Macassar Ebony fretboard
Macassar Ebony produces a tight low and mid-range with an iconic attack on the high end. It also features a quick response and rich sustain.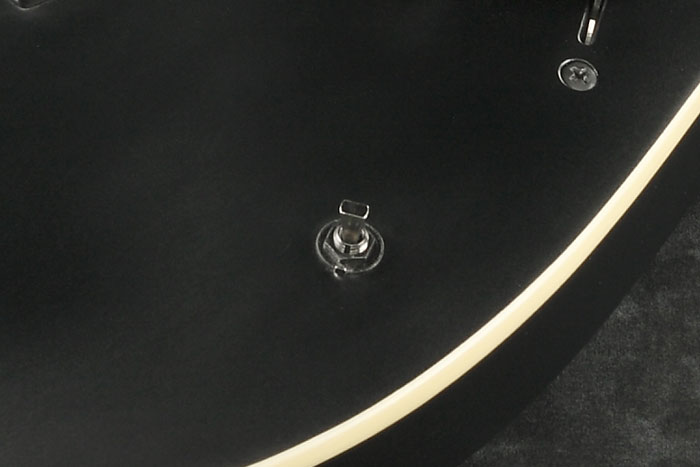 Coil-tap switch
The coil tap switch adds sound and tonal variations for both pickups.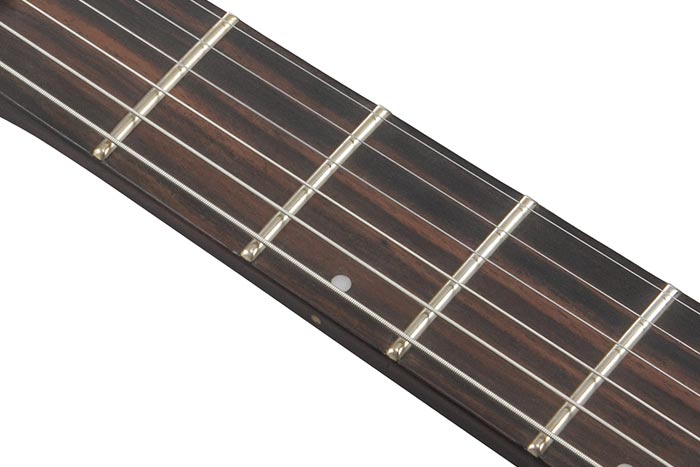 Sub Zero Treated Frets
The Sub Zero treated frets can stand up against the hardest riffing and string-bending.
Bare Knuckle Aftermath pickups
Bare Knuckle Aftermath pickups deliver a bright and wickedly expressive tone, transmitting a quick bottom-end response for picking and fast riffing along with a dynamic midrange and precise high-end articulation.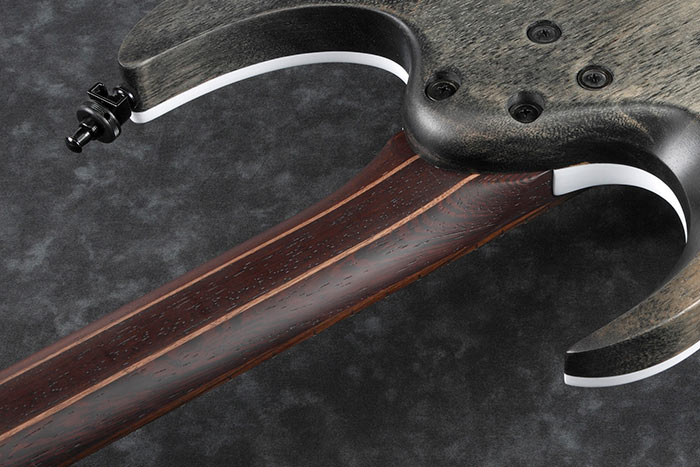 Nitro Wizard 5pc Panga Panga/Walnut neck
Super-thin and ultra-playable Nitro Wizard 5-piece Panga Panga/Walnut neck substantially increases sustain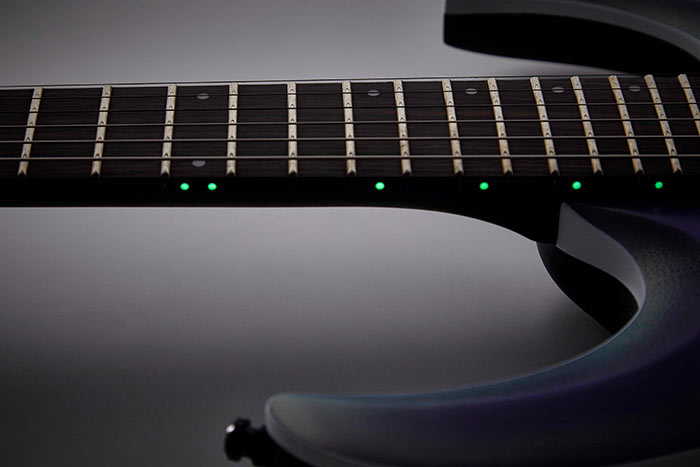 Luminescent side dot inlays
The luminescent side dot inlays make it easy for players to perform on dark stages, matching the dazzling luminescent Ibanez headstock logo.