Korg NOS LTD Pitchblack Advance Pedal Tuner in White - PBADWH | DISCONTINUED AND OUT OF STOCK
This item is out of stock.
Reserve one now. We will contact you with an estimated delivery date. Questions? Contact us here.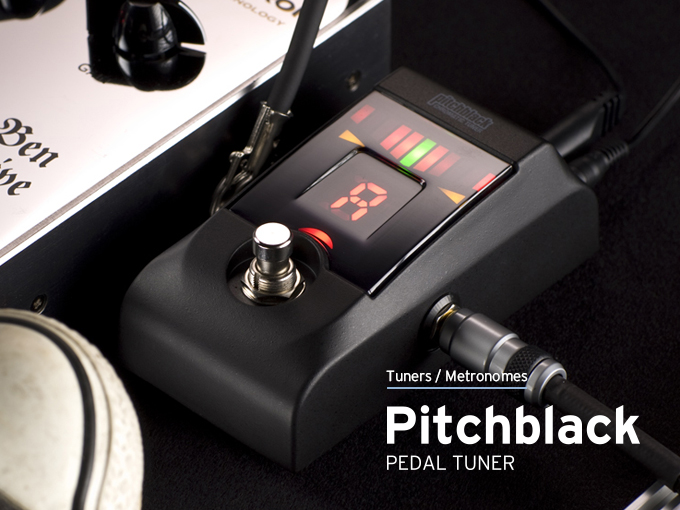 The new standard in pedal tuners.
A new chromatic floor tuner with a large LED display makes this the must-have item for the guitarist or bassist.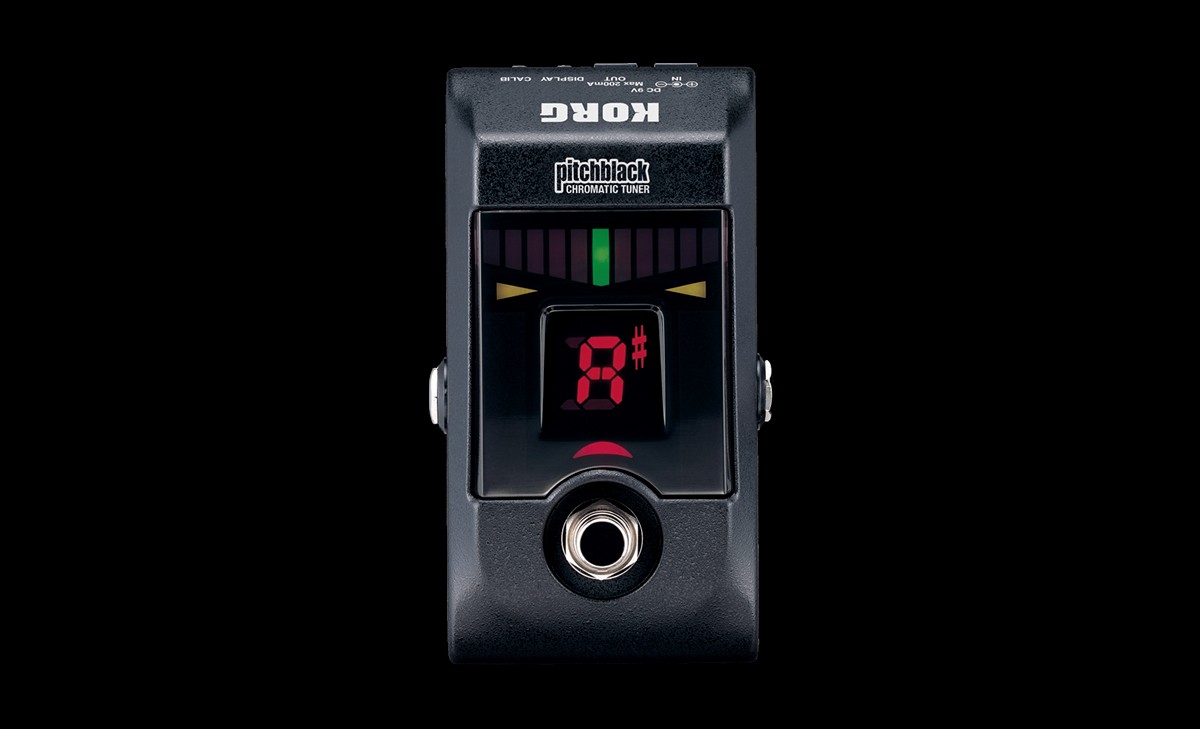 Compact pedal sized guitar/bass tuner that fits in your pedal board.
Large bright LED meters clearly show any tuning discrepancy. Choose from four types of display modes: Full Strobe, Half Strobe, Meter & Mirror
A broad detection range from E0 (20.60 Hz) to C8 (4186 Hz).
Calibration is adjustable from 436--445 Hz.
100% True Bypass output keeps your tone intact
A 9 VDC output jack is provided for cascading the power supply to other pedals.
Sleek, black and tough aluminum die cast body for superb durability