Taylor Big Baby Walnut Top Acoustic Guitar w/Bag - BBTWALNUTTOP
This item is out of stock.
Reserve one now. We will contact you with an estimated delivery date. Questions? Contact us here.
OVERVIEW
SHIPPING IN SEPTEMBER 2022
The Big Baby Taylor has long been a popular choice for new learners and experienced players alike thanks to its combination of punchy tone and portability. A slightly scaled-down Dreadnought body with a narrower depth provides an accommodating feel whether you play seated or standing, and the slender neck offers comfortable fretting regardless of your skill level. With a solid Walnut top for projection, the Big Baby Taylor is a great option for practice, travel, lessons and more.
It ships with a lightweight gig bag.
FEATURES


The biggest of our small bodies, the Big Baby is just shy of a full-size guitar.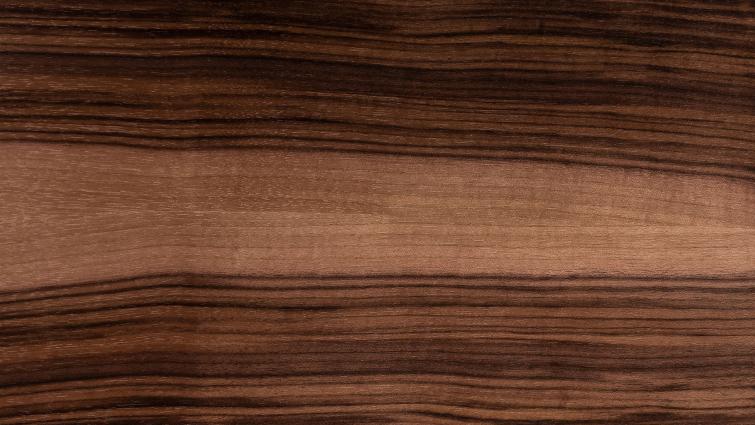 Rich brown hues lend a pleasing aesthetic warmth to the guitars that showcase it.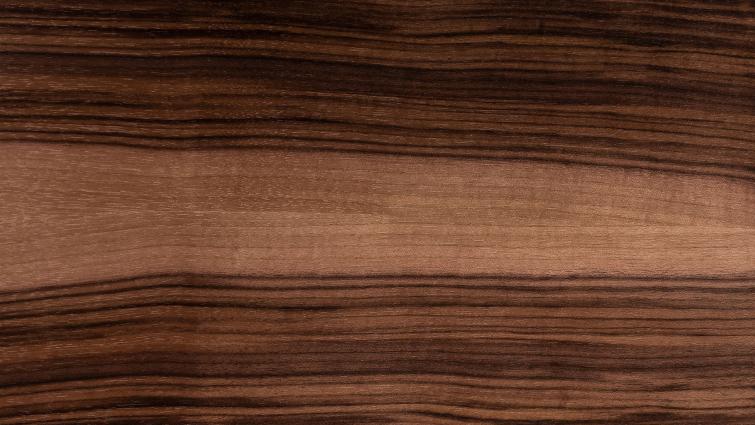 The soundboard choice for this guitar is Walnut, which has a warm dynamic range, accommodates a versatile range of playing styles and is visually appealing.