Arturia PRO 88 Key Keyboard Controller - KEYLAB88MKII
This item is out of stock.
Reserve one now. We will contact you with an estimated delivery date. Questions? Contact us here.
Piano action controller keyboard with powerful software instruments
KeyLab 88 MkII is a piano-feel master controller that's a joy to play, looks the part, is built to last, features effortless integration, and comes complete with a professional software instrument collection.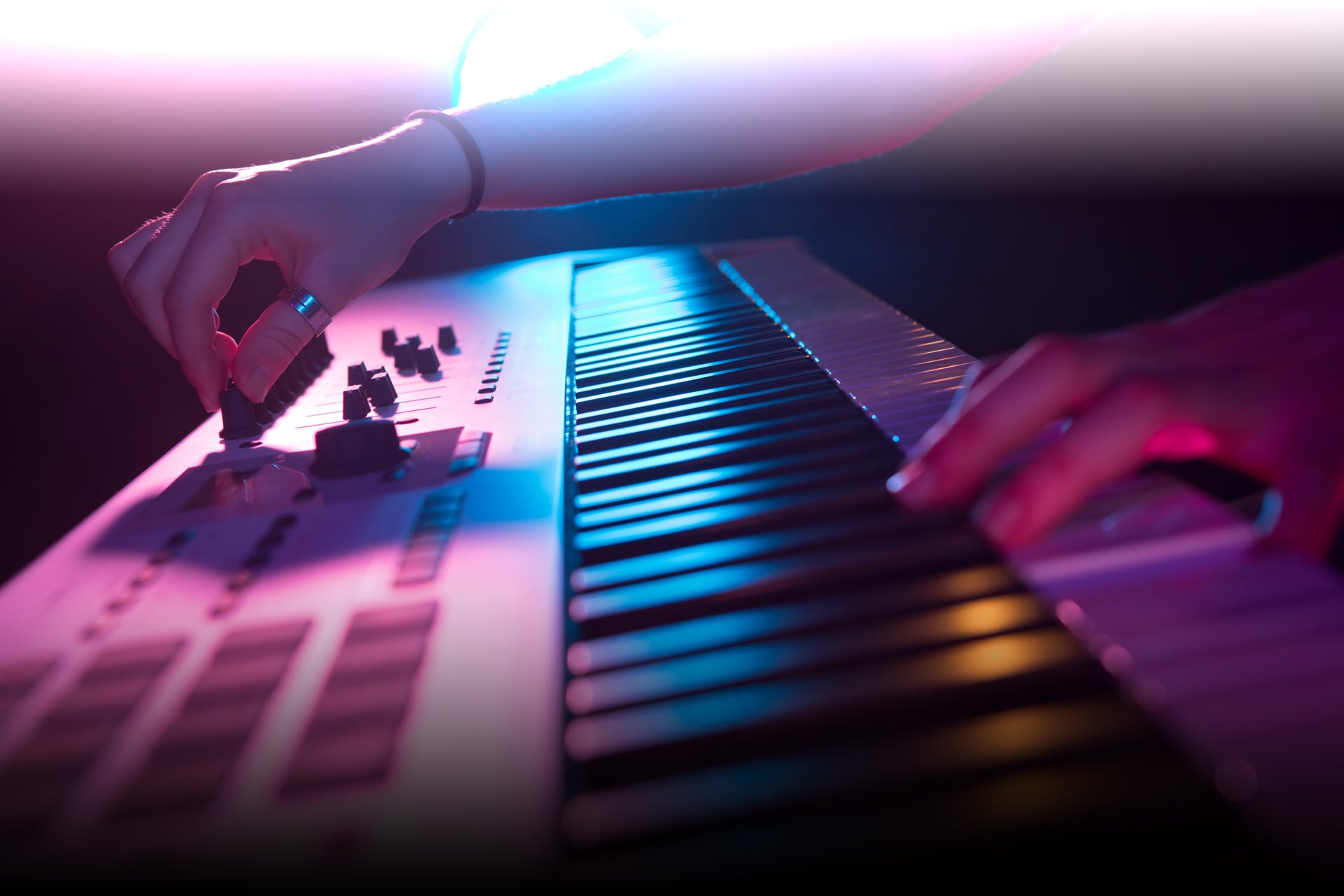 Who are you?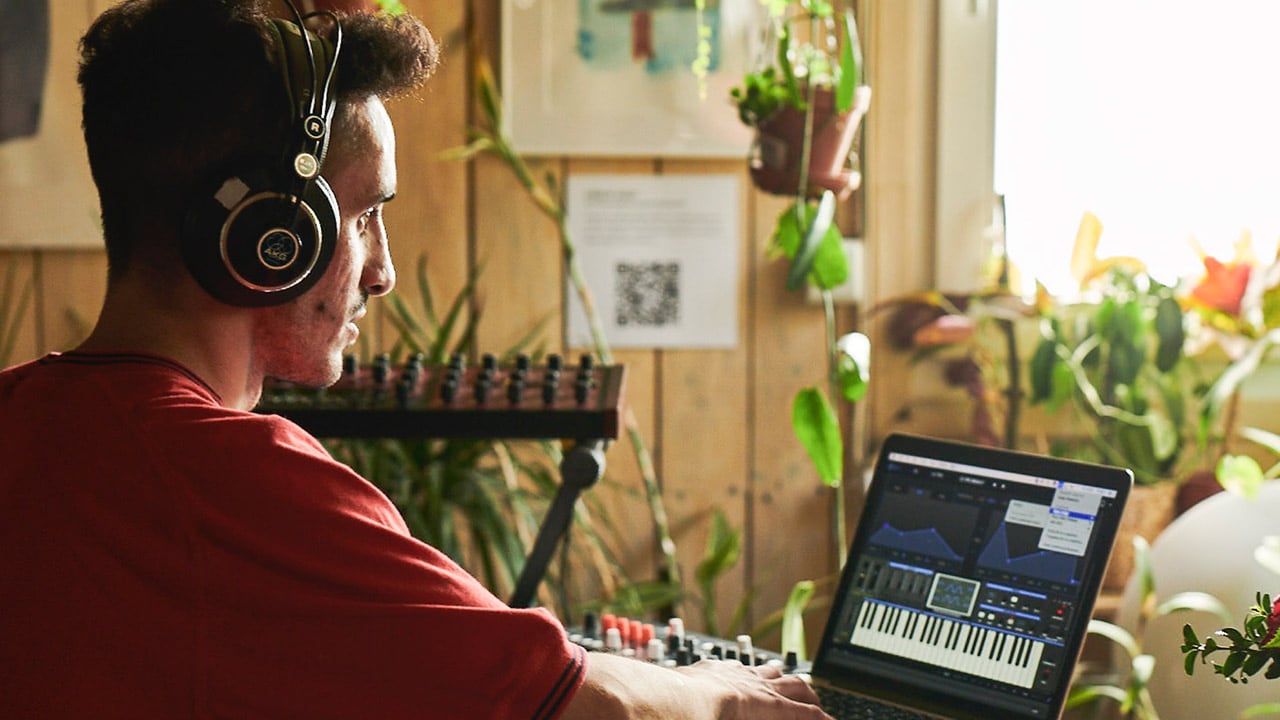 AN ASPIRING PRODUCER
who wants to make their mark on the industry. KeyLab 88 MkII looks incredible, is built to last, and is here for your journey.
A DEMANDING SESSION PLAYER
whose graceful touch and nuanced playing needs to be accurately captured. KeyLab 88 MkII is highly expressive, and will let your audience hear you.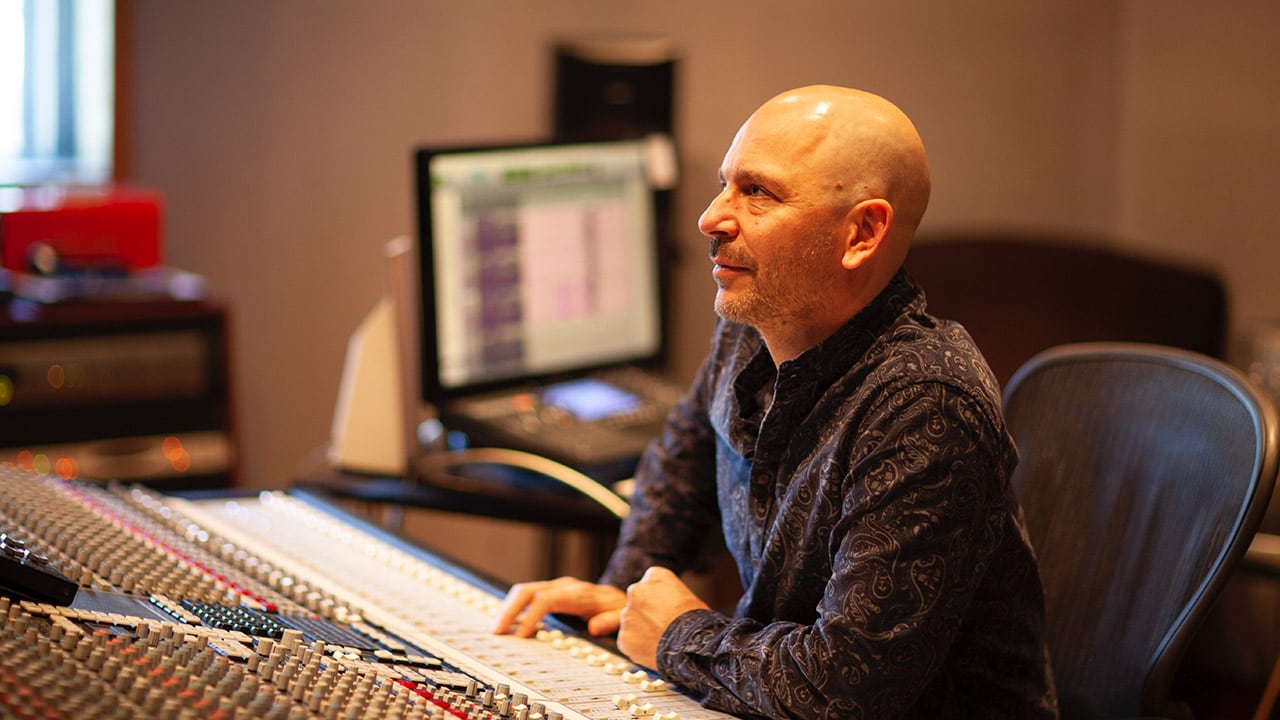 A BUSY PROFESSIONAL,
and you need your gear to enhance your workflow, not stand in its way. KeyLab 88 MkII gives you clearly labelled controls for your instruments and DAW.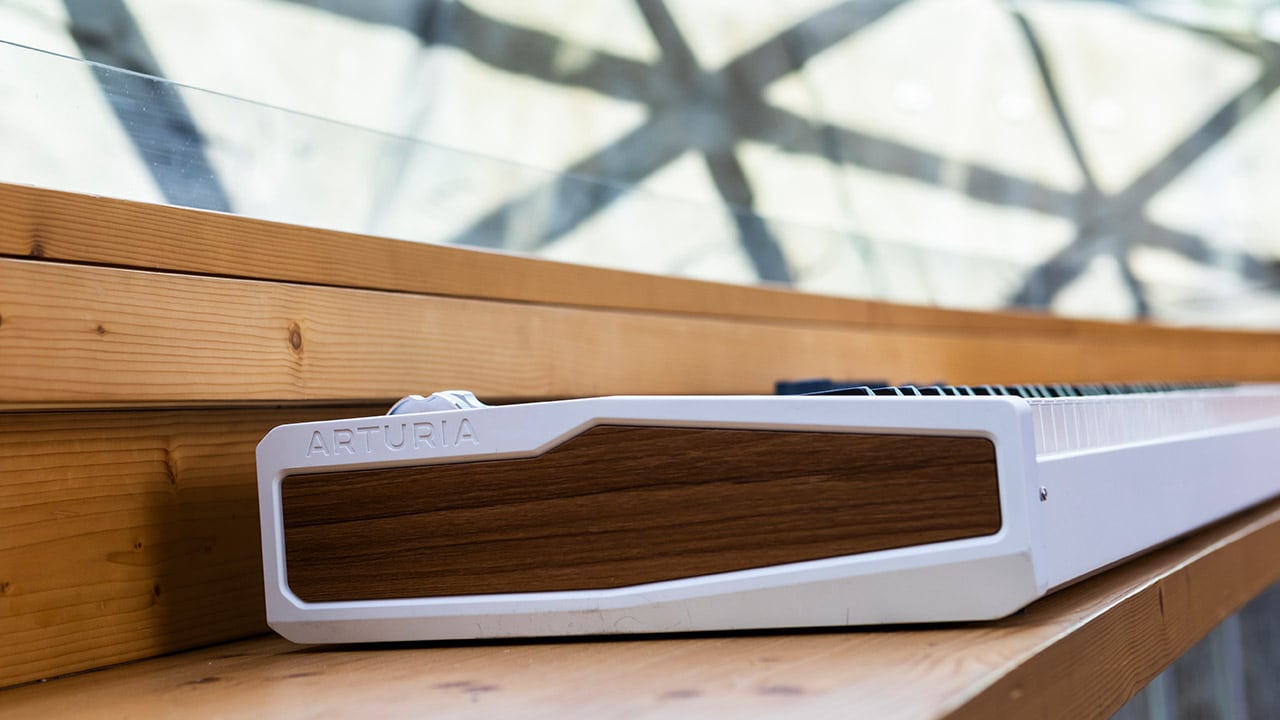 YOU NEED A WORLD-CLASS HAMMER ACTION,
piano-feel keybed to put your heart and soul into your music. KeyLab 88 MkII is highly expressive, and will give you that "real" mechanical feeling.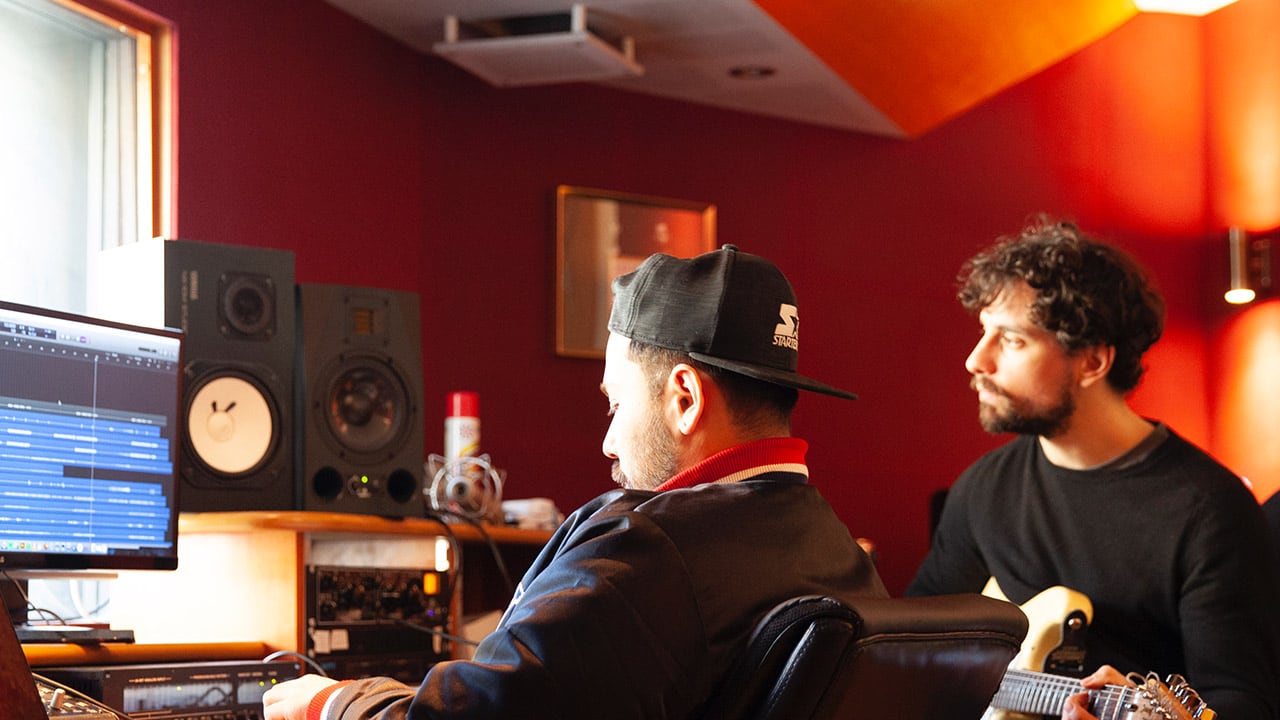 YOU USE RECORDING SOFTWARE,
virtual instruments, vintage hardware, and modular synths. You need them all working together. KeyLab 88 MkII will be your translator.
This isn't just a MIDI controller. It's a gateway to a better music-making experience.