Epiphone EpiLani Soprano Ukulele - EUKLANSBH
This item is out of stock.
Reserve one now. We will contact you with an estimated delivery date. Questions? Contact us here.
Start Playing Ukulele Today! Includes Chord Chart
The EpiLani Soprano Ukulele is perfect for new ukulele students and was designed by Epiphone's luthiers in Nashville, Tennessee. Featuring an easy-to-play 13" scale neck with dot inlays and classic Hawaiian style binding. Includes a handy chord chart so you can start playing right away!
EpiLani Ukulele Specifications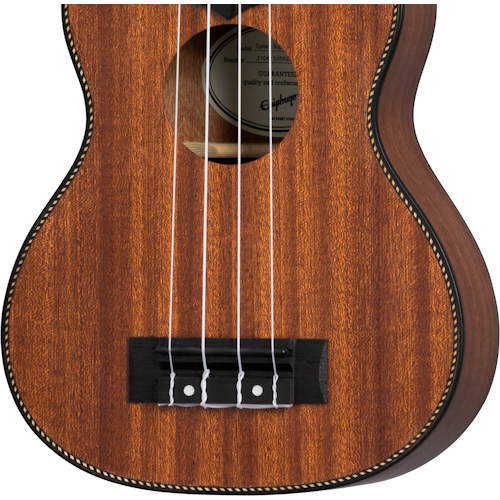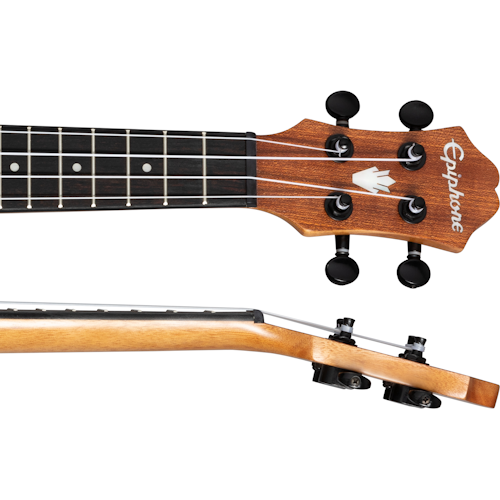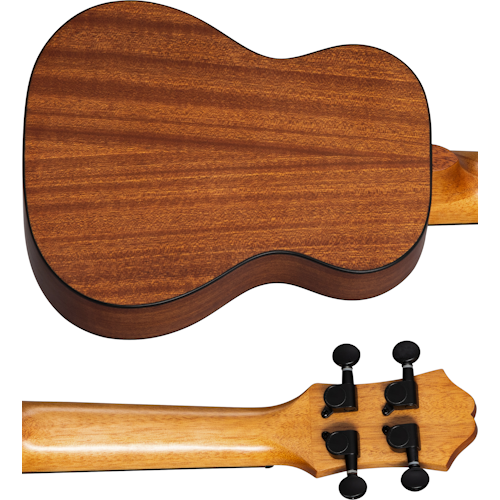 Neck
Scale Length - 13.6" / 345.43mm