Ibanez BTB Premium 6 String Bass Guitar in Natural Shadow Low Gloss w/Bag - BTB1836NDL
This item is out of stock.
Reserve one now. We will contact you with an estimated delivery date. Questions? Contact us here.
BTB1836 CONTROLS

FREQUENCY RESPONSE
Features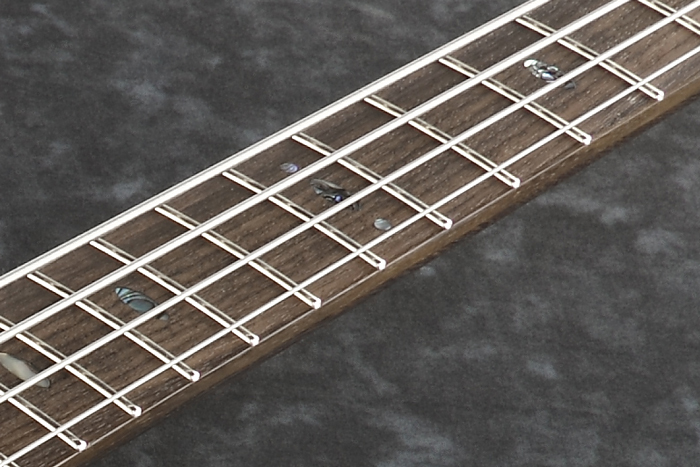 Premium Fret Edge Treatment
Premium Fret Edge Treatment offer super smooth,comfortable performance.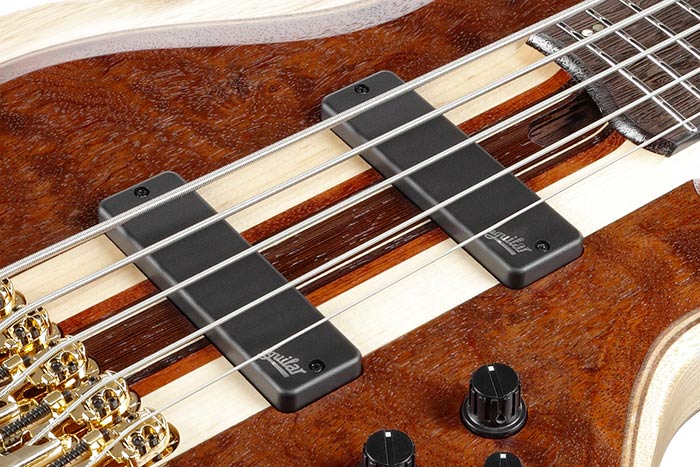 Aguilar® DCB pickups
The Aguilar® DCB pickups use the dual-ceramic bar design to capture all the detail and character of your tone. The pickup's uniform magnetic field ensures that no information is lost, making this a great pickup for dynamic playing styles.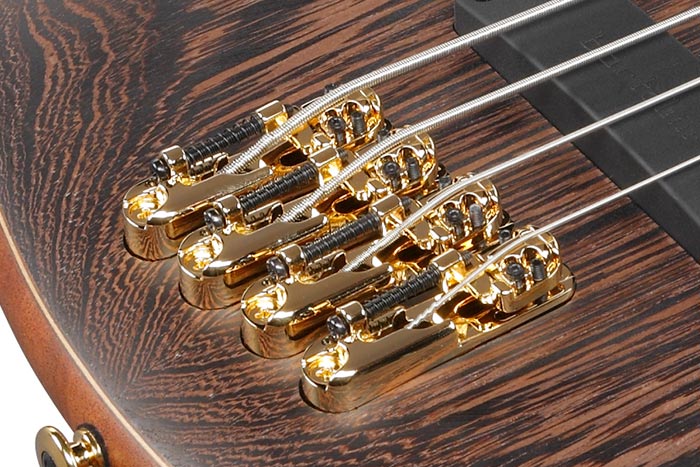 MR5S bridge
The MR5S bridge has adjustable saddles for variable string spacing by +/- 1.5mm, answering every bassist's specific string spacing needs.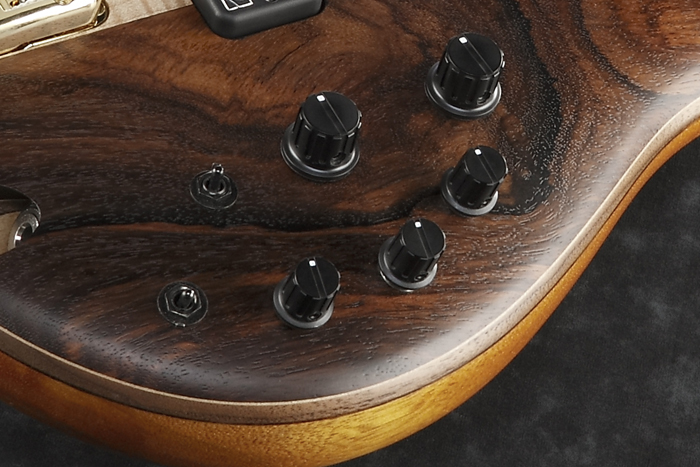 Ibanez Custom Electronics 3-band EQ w/EQ bypass switch & Mid frequency switch
Ibanez Custom Electronics 3-band EQ is our latest refinement on the concept of simple, straightforward, no-nonsense EQ control. The Boost and Cut for the Mid Control are each centered on slightly different frequencies, an innovation that delivers a preset range of the most favorable bass tones.
Precision tonal control, including a switch to choose passive-only operation. When the EQ bypasses activated, the treble tone control knob becomes the global tone control for the passive circuit.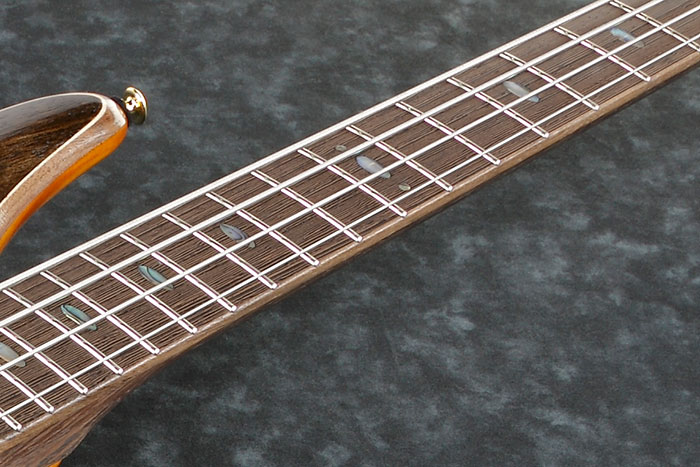 Panga Panga fretboard
Panga Panga features a beautiful wood grain which produces a tight low and mid range, along with a sharp attack on high end.