Ibanez GIO RG Electric Guitar in Aqua Burst - GRGR221PAAQB
This item is out of stock.
Reserve one now. We will contact you with an estimated delivery date. Questions? Contact us here.

SPECIFICATIONS
neck type - GRGRMaple neck
top/back/body - Poplar Burl Art Grain top Okoume body
fretboard - Bound Purpleheart fretboard Reveresed White Sharktooth inlay
fret - Jumbo frets
number of frets - 24
bridge - F106 bridge
string space - 10.5mm
neck pickup - IBZ-6 (H) neck pickupPassive/Ceramic
bridge pickup - IBZ-6 (H) bridge pickupPassive/Ceramic
factory tuning - 1E,2B,3G,4D,5A,6E
string gauge - .010/.013/.017/.026/.036/.046
hardware color - Black
CONTROLS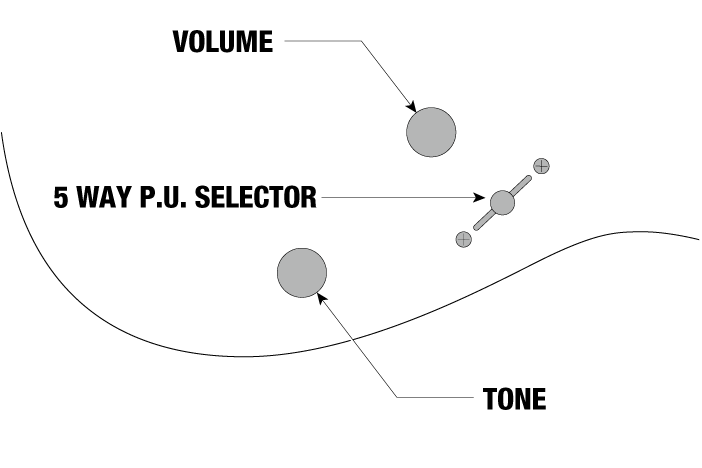 FEATURES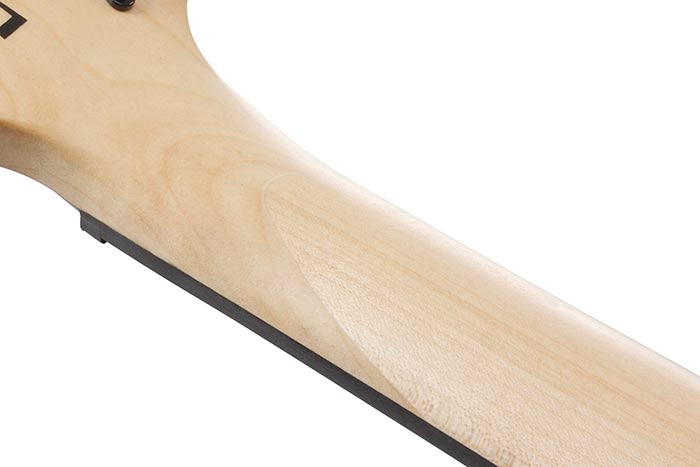 Maple neck
The Maple neck provides stability and bright tonal character.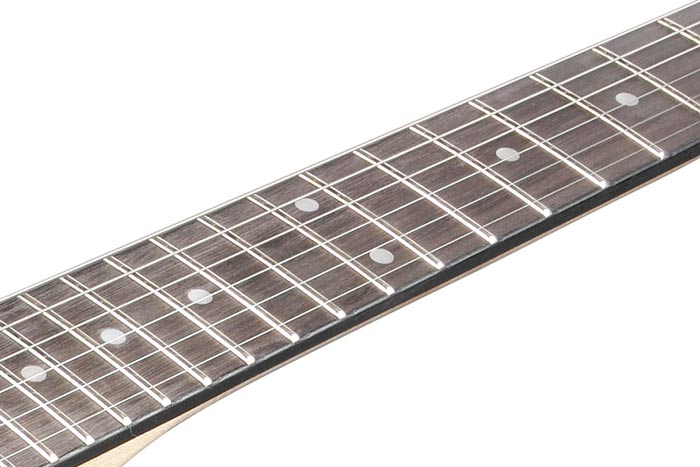 Purpleheart fretboard
The Purpleheart fretboard emphasizes the beauty and the rich tonal character of this guitar.