Ibanez GIO RG Electric Guitar in Black Flat - GRGR131EXBKF
This item is out of stock.
Reserve one now. We will contact you with an estimated delivery date. Questions? Contact us here.

CONTROLS
Features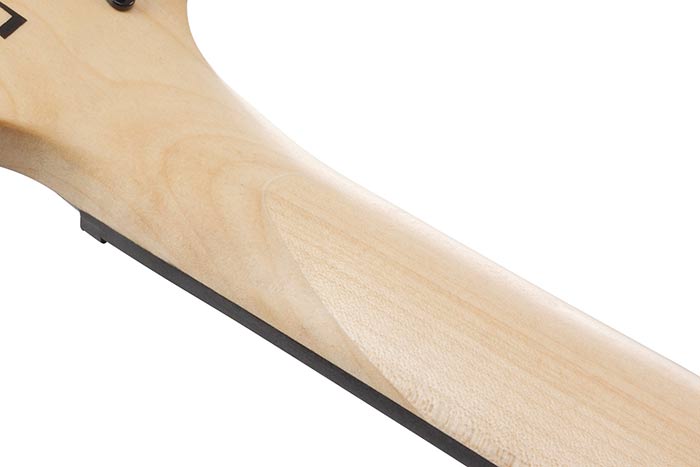 Maple neck
The Maple neck provides stability and bright tonal character.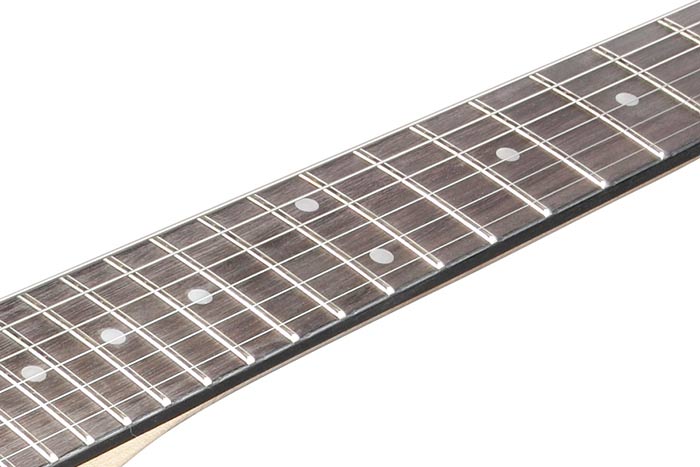 Purpleheart fretboard
The Purpleheart fretboard emphasizes the beauty and the rich tonal character of this guitar.