Ibanez Paul Waggoner Signature Electric Guitar w/Bag - PWM20
This item is out of stock.
Reserve one now. We will contact you with an estimated delivery date. Questions? Contact us here. SWITCHING SYSTEM




CONTROLS
Features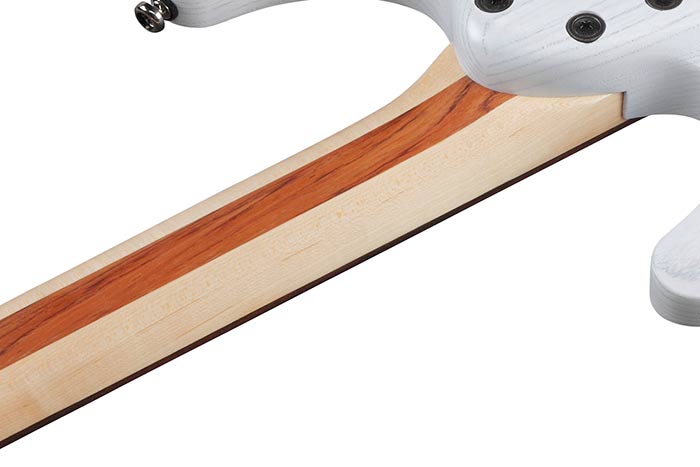 Wizard III 3pc Maple/Bubinga neck
Ibanez's thin, flat and fast Wizard neck is strong and sturdy and offers unlimited playability and features a two-octave 24-fret fretboard for a wide tonal range.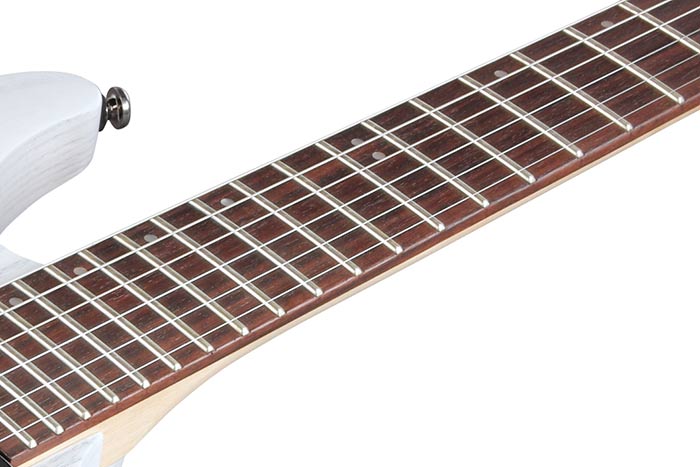 Rosewood fretboard
Rosewood provides a well-balanced solid tone with a focused mid range.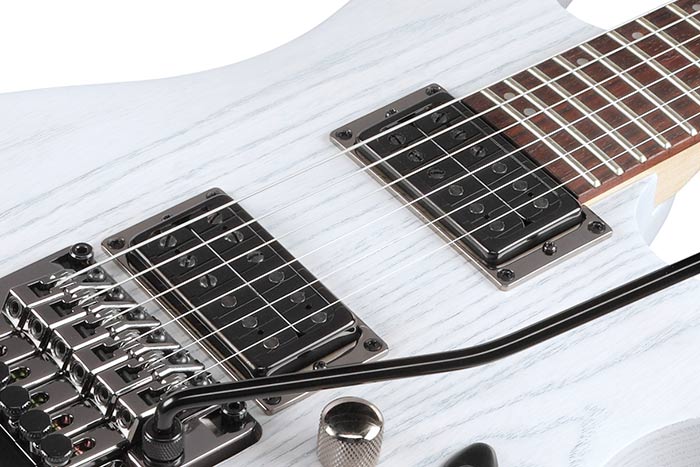 Mojotone® PW Hornet pickups
The PWM is loaded with Paul's signature Mojotone PW Hornet pickups.
The "PW Hornet" humbucker is specially-designed to provide a wide variety of progressive tones, from pristine cleans to heavy leads and chunky chord voicings, without going mushy on the lows or harsh on the highs. The girth and clarity of its coil-tapped tones combined with its dynamic pick attack response make the "PW Hornet" a well-balanced and versatile high-output humbucker pickup.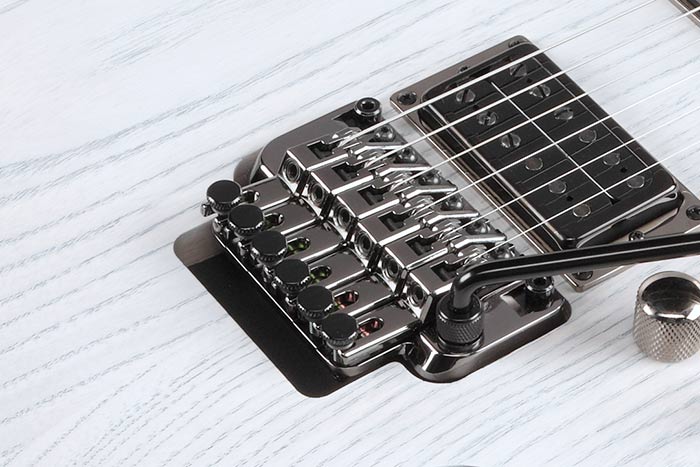 Edge-Zero II tremolo
The Edge Zero II bridge design features a lower profile tremolo for playing comfort and stud lock function for stable tuning.