Ibanez RG Prestige 7 String Electric Guitar in Weathered Black w/Case - RGR752AHBFWK
This item is out of stock.
Reserve one now. We will contact you with an estimated delivery date. Questions? Contact us here.
RGR752AHBF SWITCHING SYSTEM




CONTROLS
Features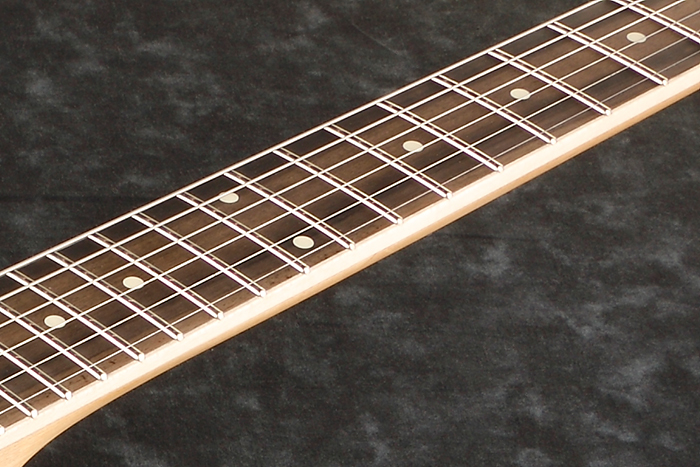 Macassar Ebony fretboard
Macassar Ebony produces tight lows and mid range along with strong attack in the highs and quick response with rich sustain.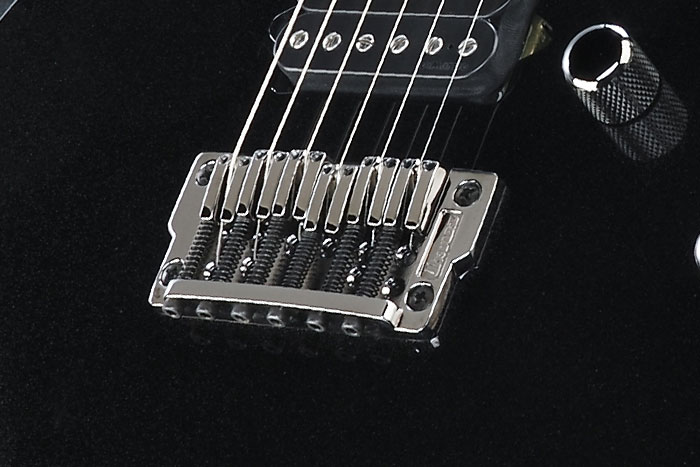 Gibraltar Standard II bridge
The Gibraltar Standard II is a simple fixed bridge designed provide optimal transfer of each string's vibration and its smooth surface maximizes playing comfort.
Wizard-7 Neck
Slim, fast and durable Wizard-7 5pc Maple/Wenge neck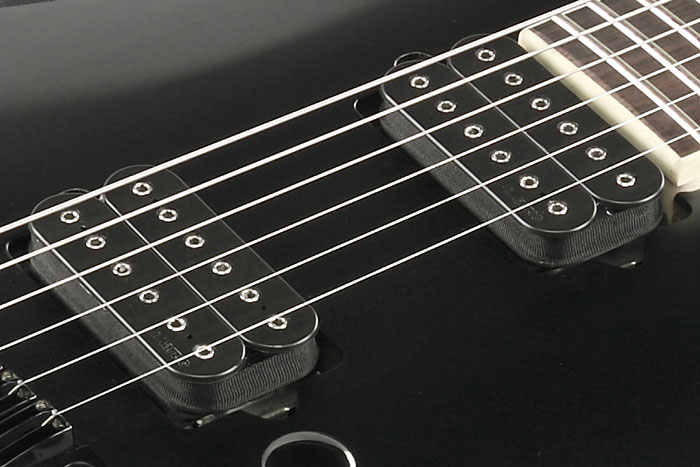 DiMarzio® Fusion Edge Pickups
Through close collaboration between Ibanez and DiMarzio® Fusion Edge pickups have been engineered to produce a powerful, distinctive tone with a crisp, cutting high end, and a tight, compressed bottom end, minus any muddy mid-range.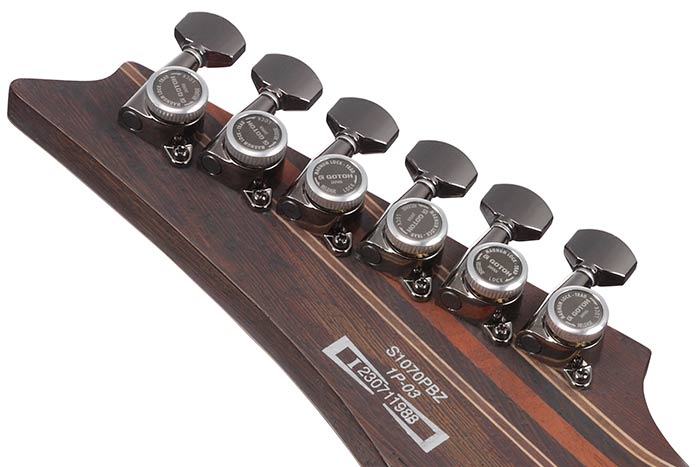 Gotoh® MG-T locking machine heads
The Gotoh® MG-T locking machine heads achieve incredible tuning stability, cutting down string-changing time.