Ibanez RGB Standard Bass Guitar in Black Flat - RGB300BKF
This item is out of stock.
Reserve one now. We will contact you with an estimated delivery date. Questions? Contact us here.
RGB300 CONTROLS




FREQUENCY RESPONSE
Features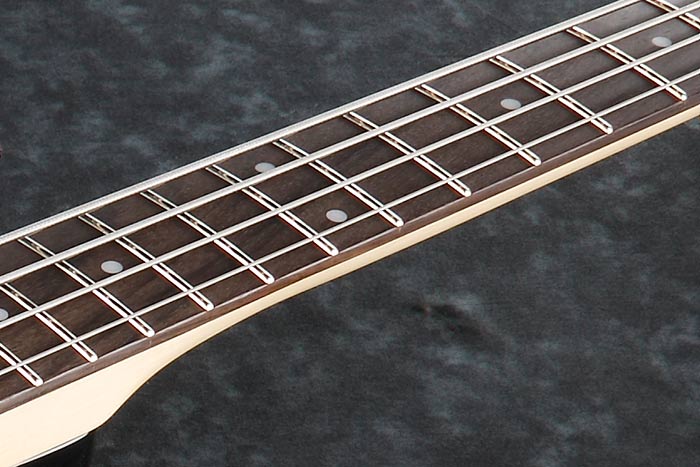 Jatoba Fretboard
Jatoba has a reddish brown color which produces a rich mid range with a crisp high end.
B10 bridge
The B10 bridge allows fully adjustable intonation and solid tuning stability.