Ibanez Talman Bass Guitar Standard Bass Guitar in Mint Green - TMB100MMGR
This item is out of stock.
Reserve one now. We will contact you with an estimated delivery date. Questions? Contact us here.
TMB100M CONTROLS




FREQUENCY RESPONSE
Features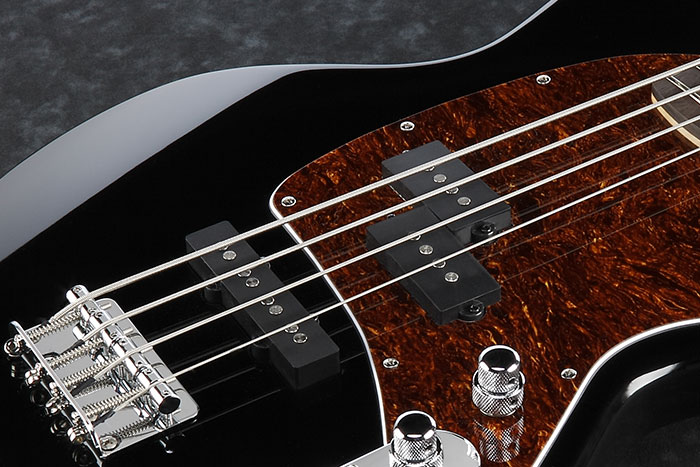 Dynamix pickups
The Ibanez DXP neck pickup and DXJ bridge pickup provide the rich, vintage sound.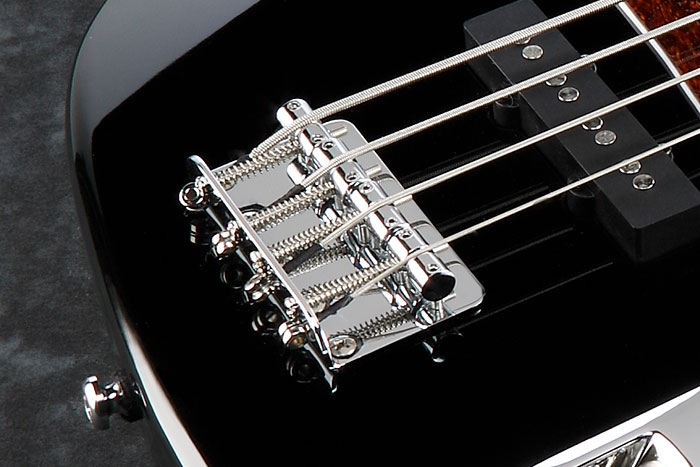 B10 bridge
The B10 bridge allows fully adjustable intonation and solid tuning stability.