Korg B2 88 Key Digital Piano White w/Stand, Effects Pedals and Bench - B2SPWH
This item is out of stock.
Reserve one now. We will contact you with an estimated delivery date. Questions? Contact us here.


A full piano setup for home or classroom.
B2SP comes with everything a pianist needs.
This set packages the B2 digital piano with a easily assembled stand and a three-pedal unit that gives you the experience of playing a real grand piano. This model includes everything you need to enjoy playing the piano seriously.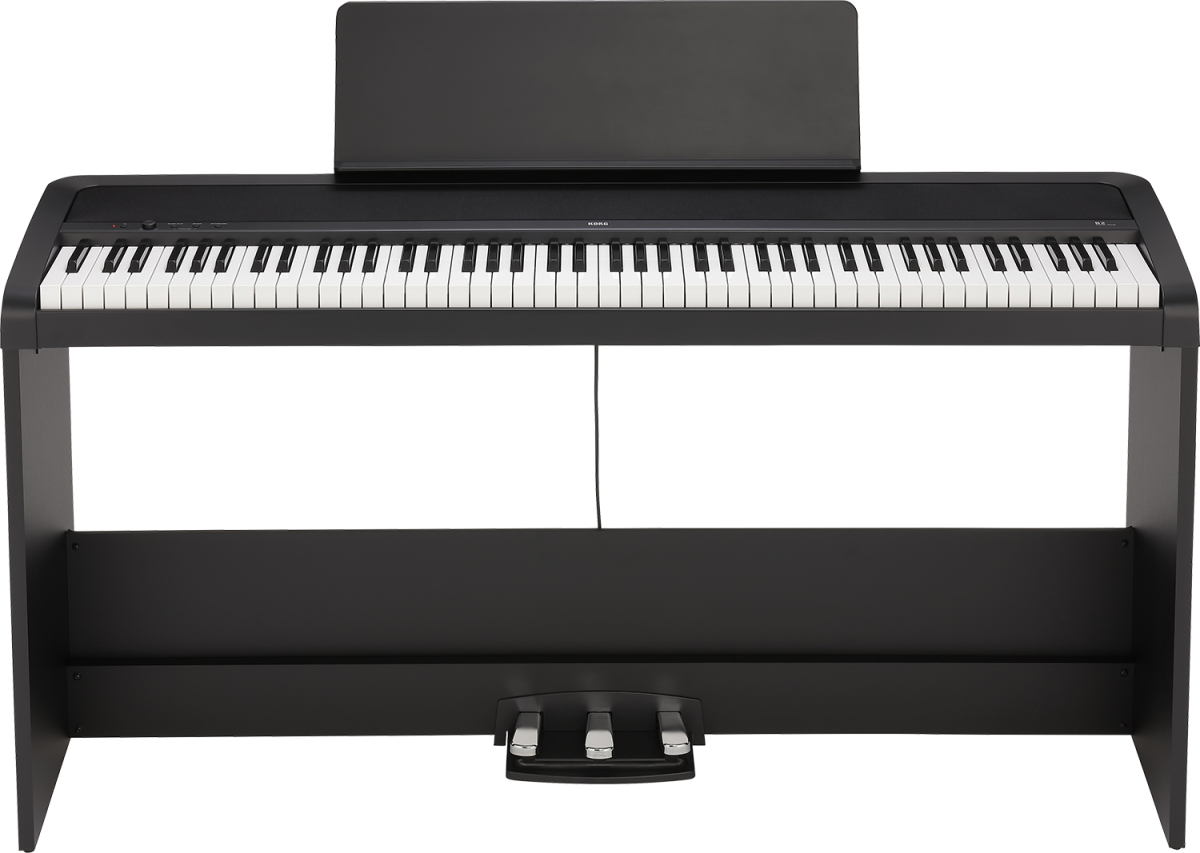 FEATURED VIDEO