Oscar Schmidt The Americana 21 Chord Electric Autoharp - OS11021AE
This item is out of stock.
Reserve one now. We will contact you with an estimated delivery date. Questions? Contact us here.
OVERVIEW
Bluegrass Magic with The Americana Autoharp
The Oscar Schmidt OS11021AE "Americana" electric autoharp offers 21 chords and patented tuners for superior tuning accuracy and a richer sound. Its 25-7/8" maple body and hard maple pin block provide for robust construction, stable tuning and full tone.
Enjoy the ease of playing this classic folk instrument with the modern convenience of its electric pick-up.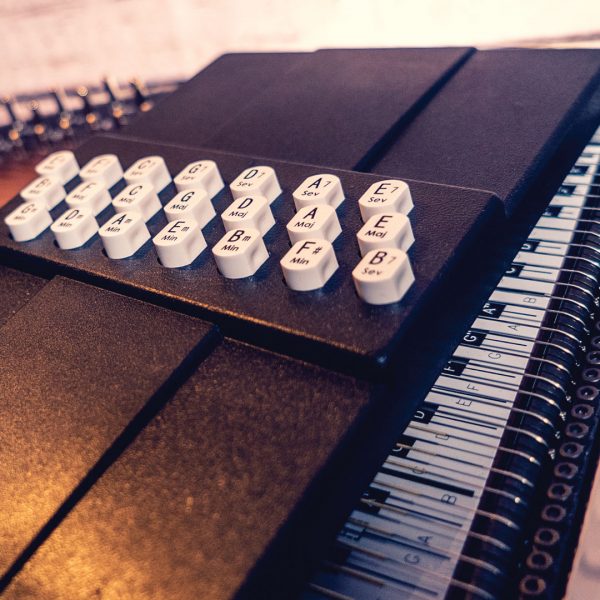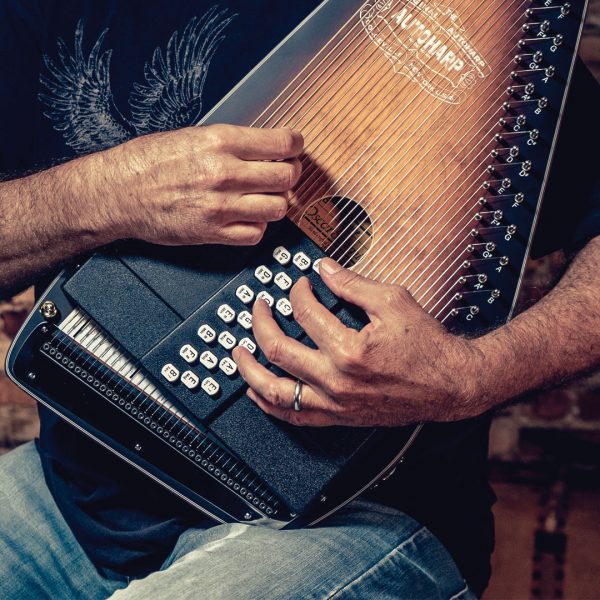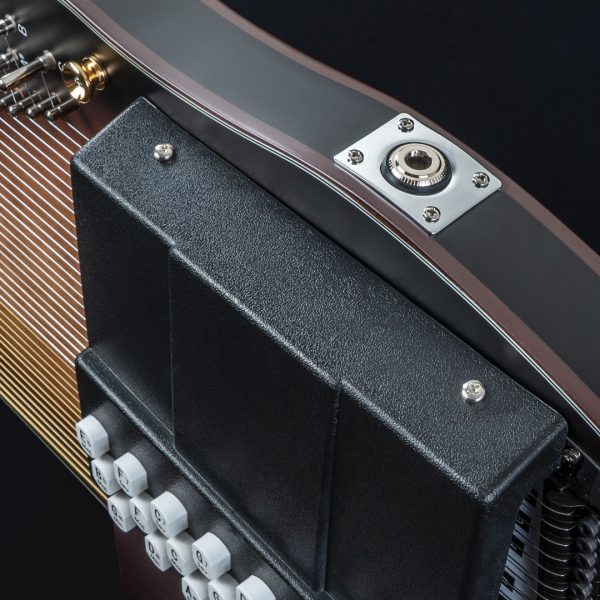 SPECIFICATIONS
Pickups  
Passive Electronic P/U


OTHER
Additional Info  
21 Chords