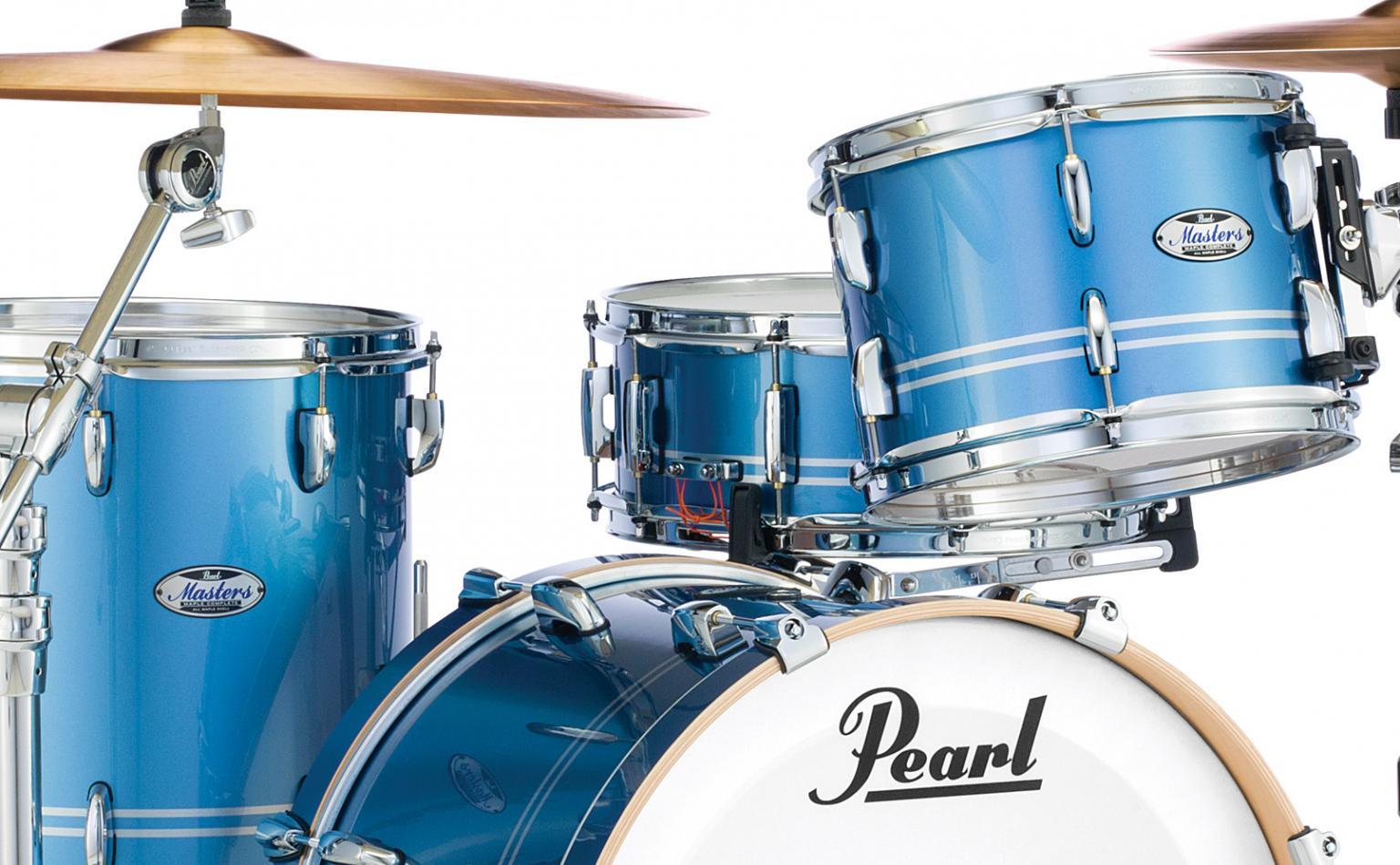 The Masters Legacy in One Total Package.
Pearl's Masters Series has always been synonymous with the very best in professional instruments for the touring drummer.
Masters Maple Complete drums present a refined representation of over two decades of Masters drums in one kit.
Its road ready touches make it reliable for consistent sound and performance from venue to venue at a price that won't make you forfeit your per diem.